Miama
We had an incredible day off in Miami … or as our buddy Rafael calls it … Miam'a. Here are some shots from our adventures.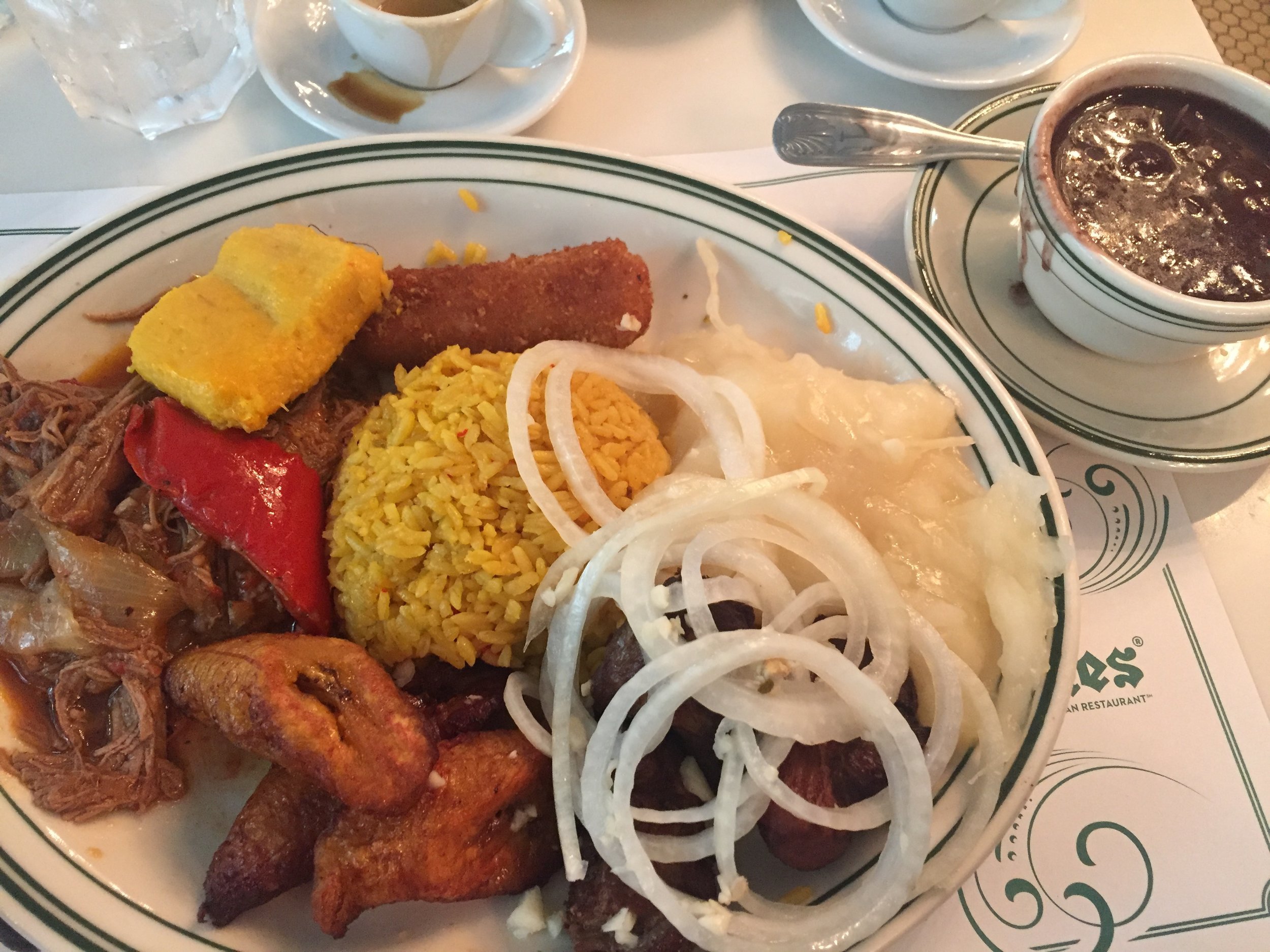 Miami
We started our tour of Miami with our stomachs.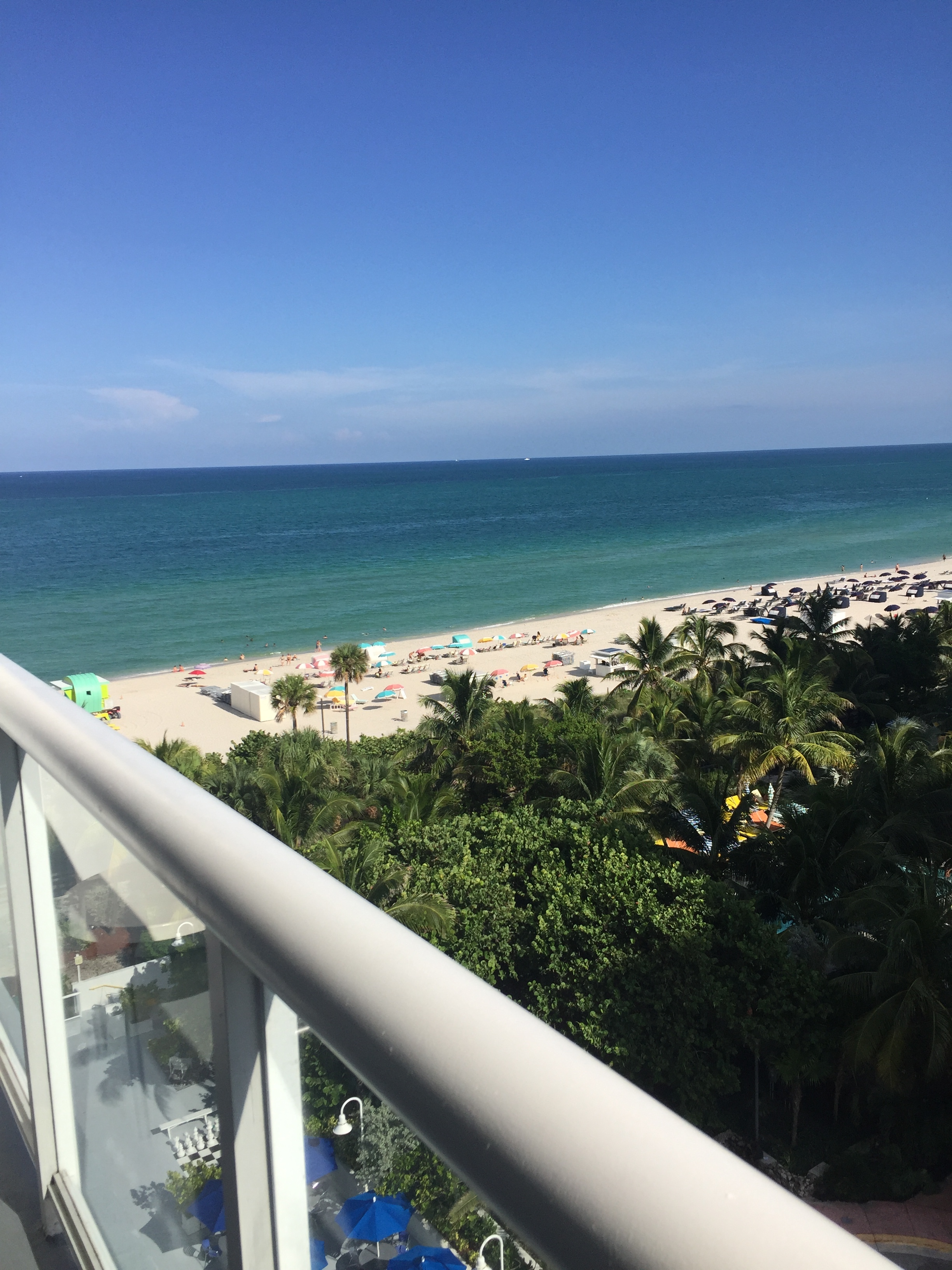 The view
Jose hooked us up with an amazing room on the top floor overlooking the ocean.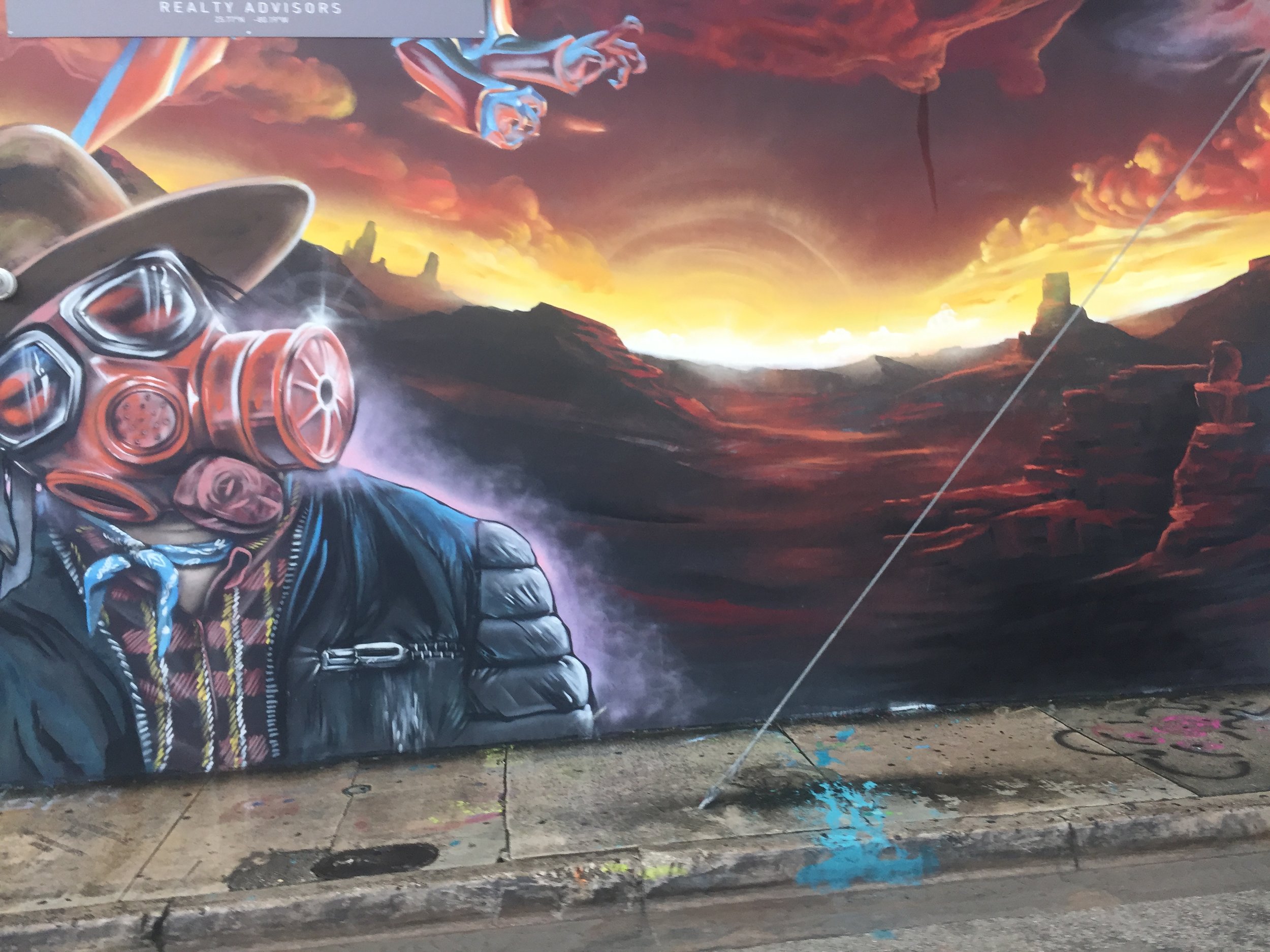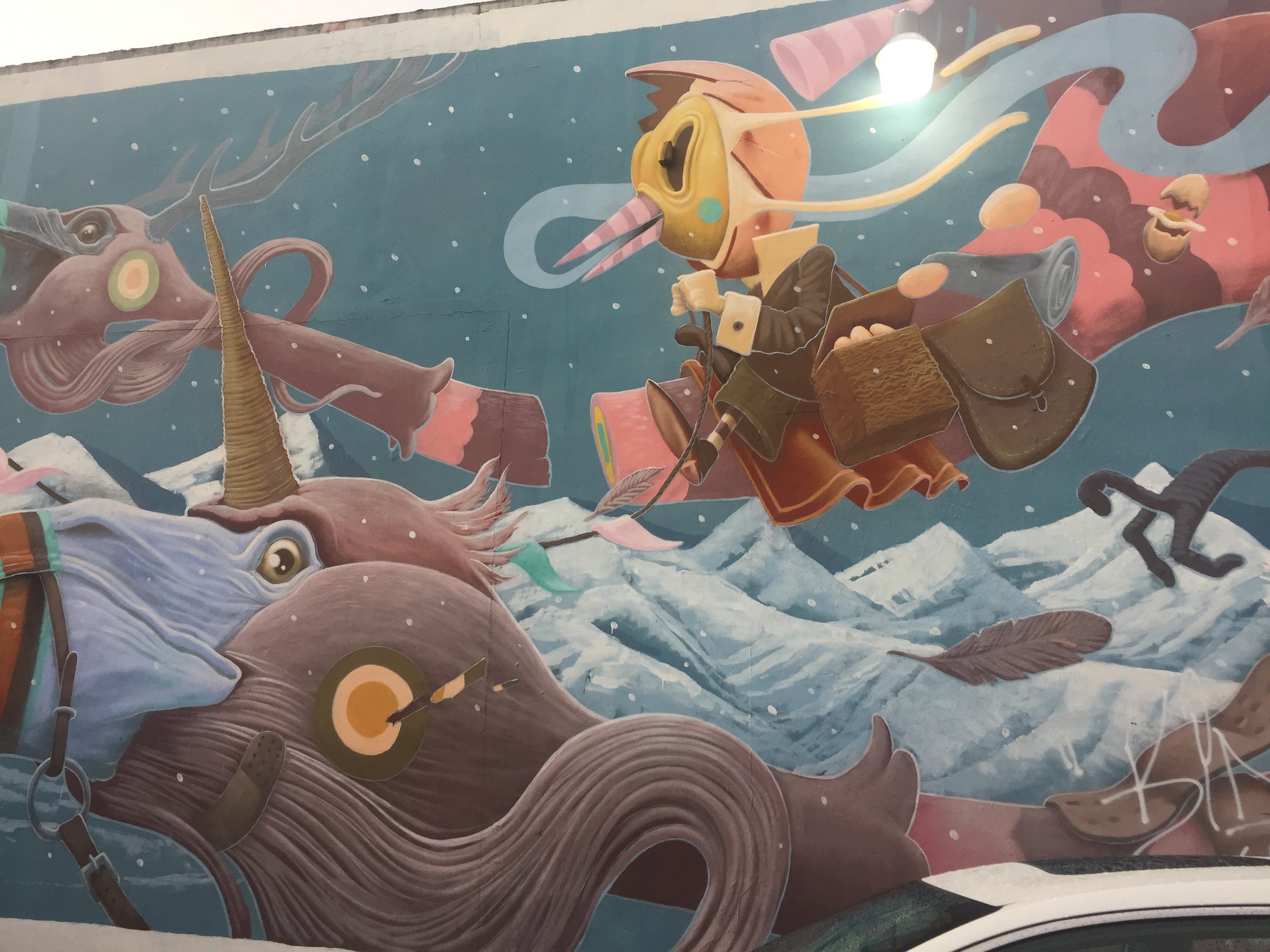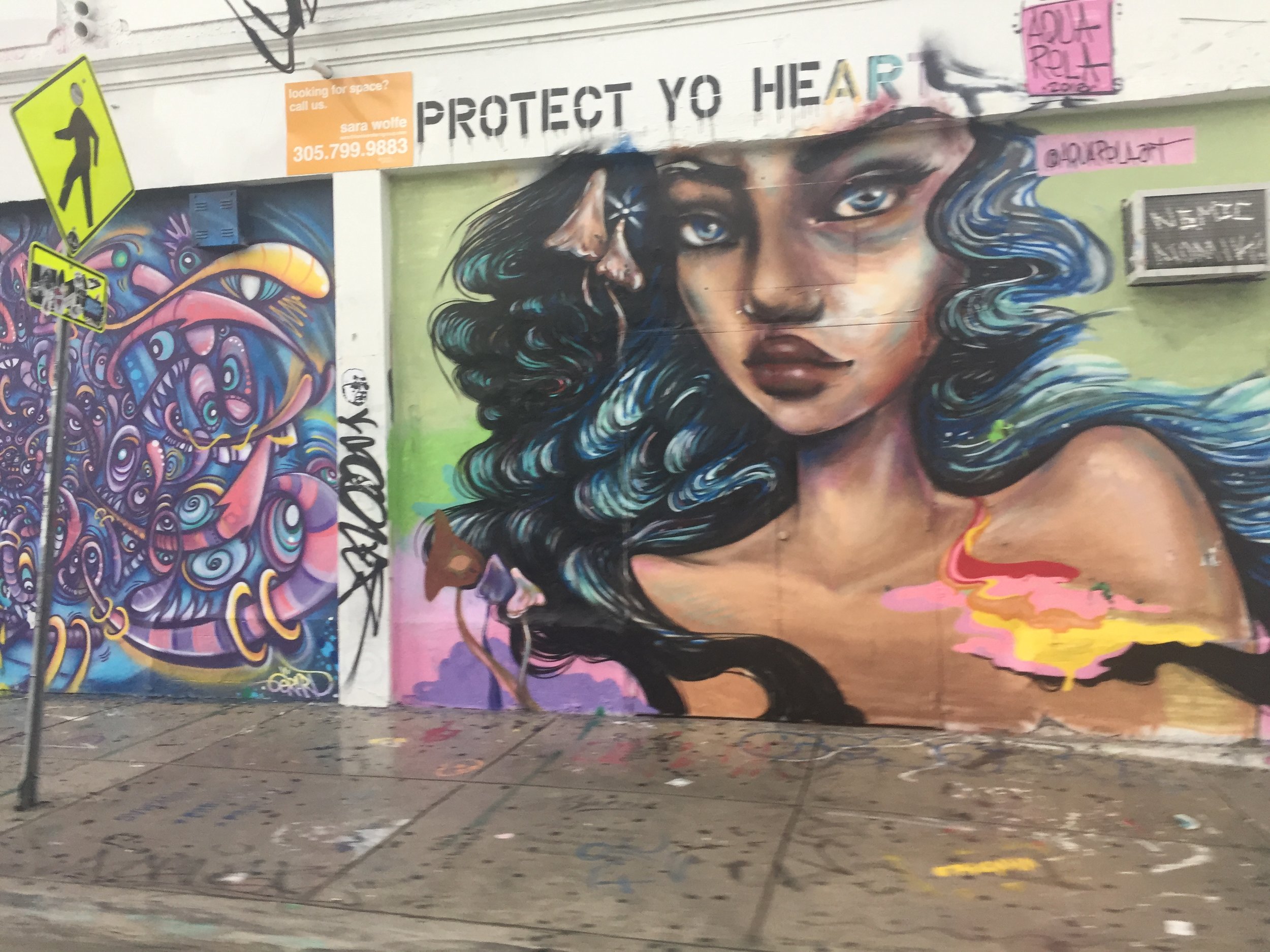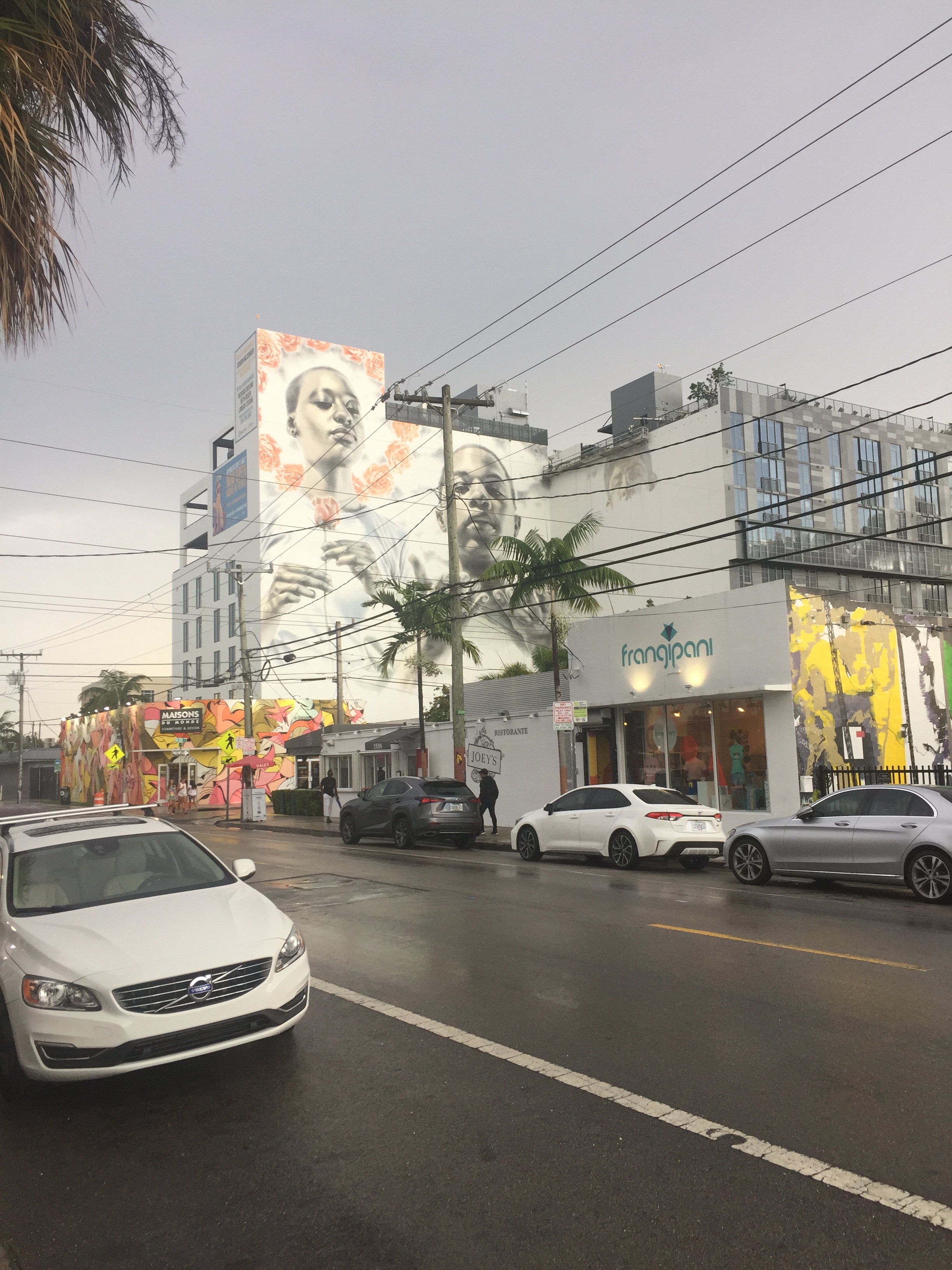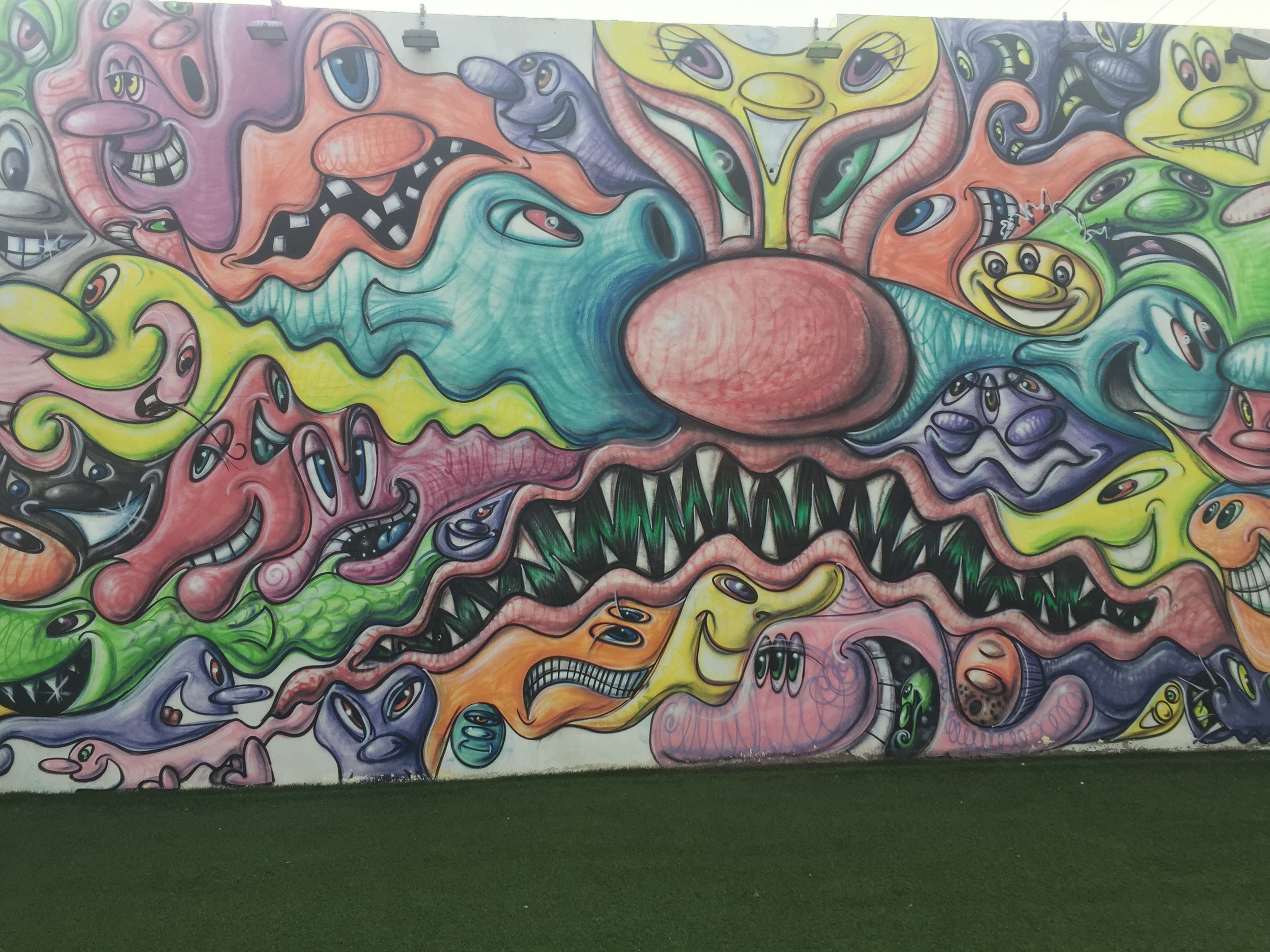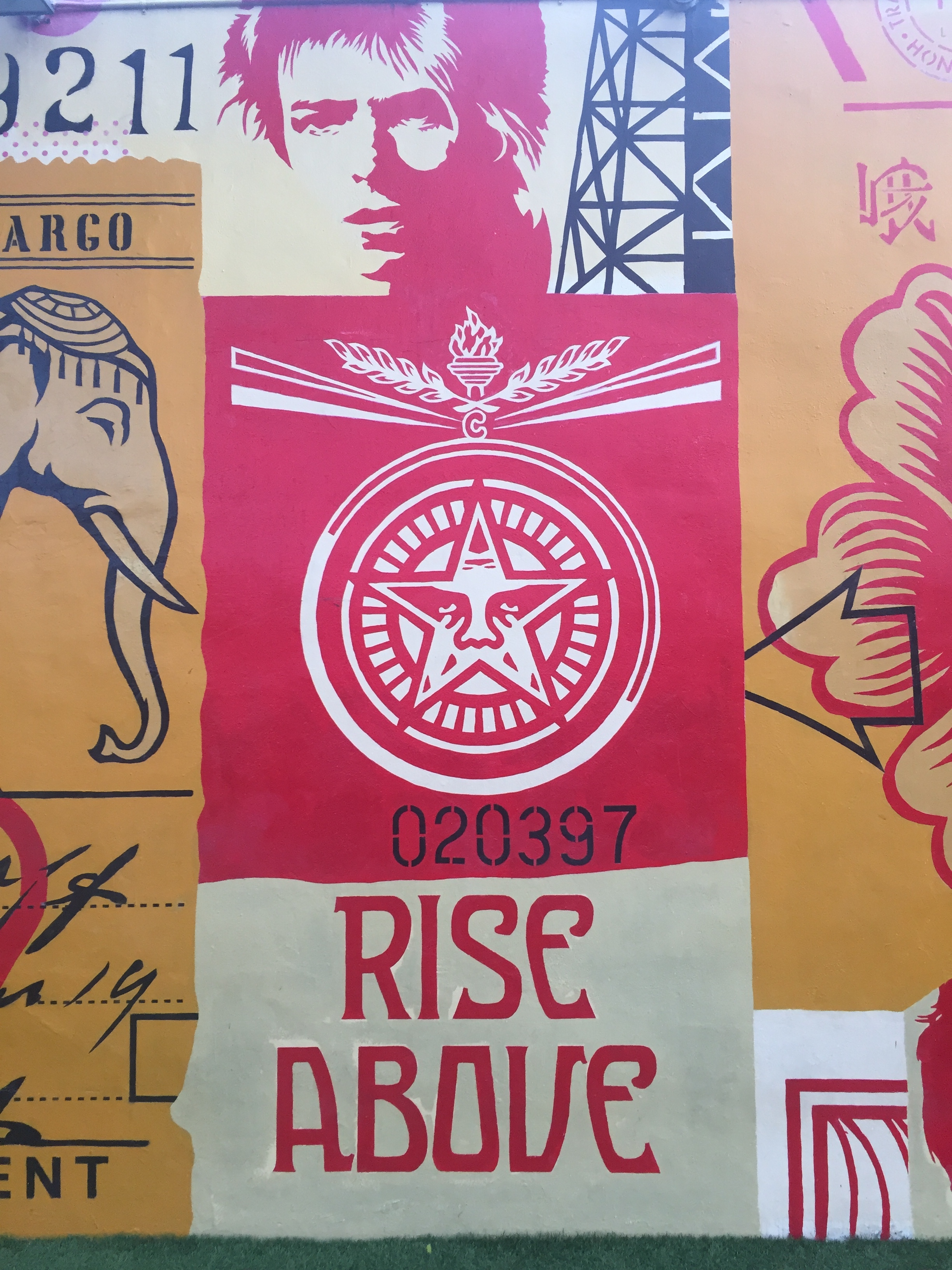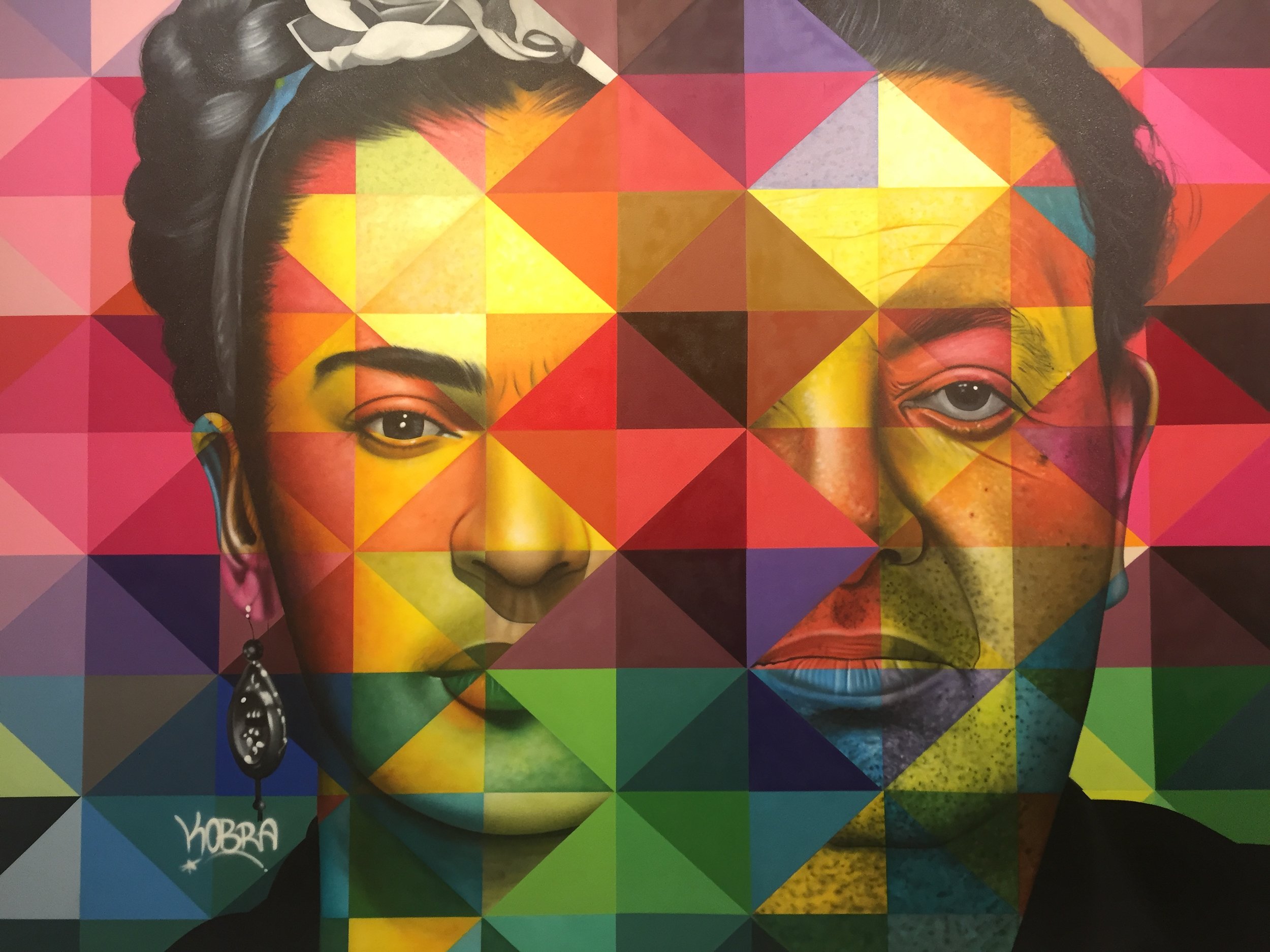 Kobra exhibit
I have a new favorite artist: Eduardo Kobra. His work is breath taking.
Miami - Street Art
The boys walking through an outside exhibit.
Mohitos
We found a great mohito. Rod was diggin' it.