Photos from Florida
Here are a few pics from our time in Florida. These photos are from The Funky Biscuit in Boca, and our time in Sarasota and Ft. Myers.
Boca
The few from our room in Boca. I've never seen so many salamanders and lizards.
Funky Biscuit
The beautiful Hammond at the Biscuit.
The Funky Biscuit green room
There are photos everywhere at the Biscuit. Somehow Ron Holloway is in all of them! :)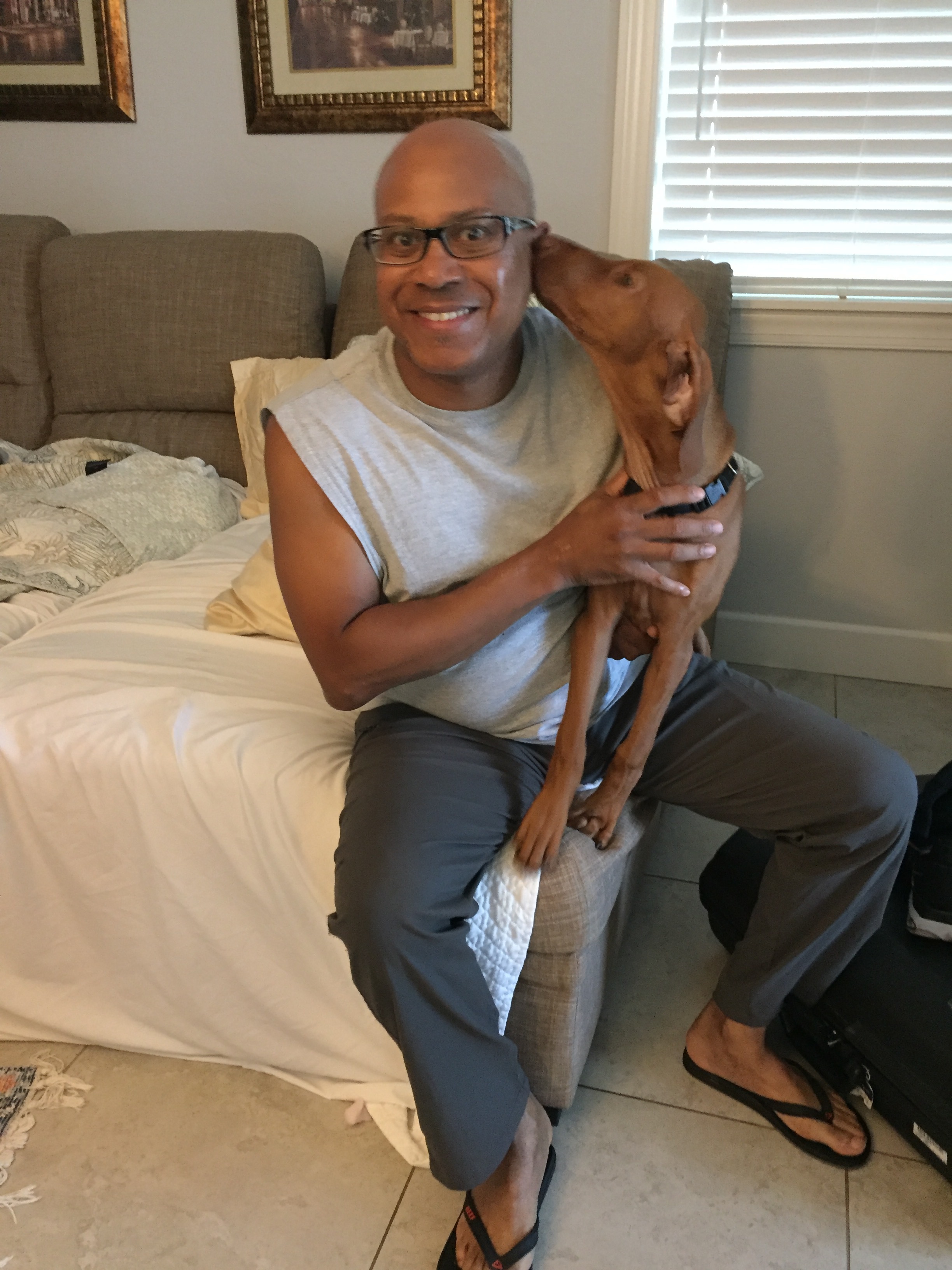 Rod's gone to the dogs
Steve and Denise shared their dogs with Rod.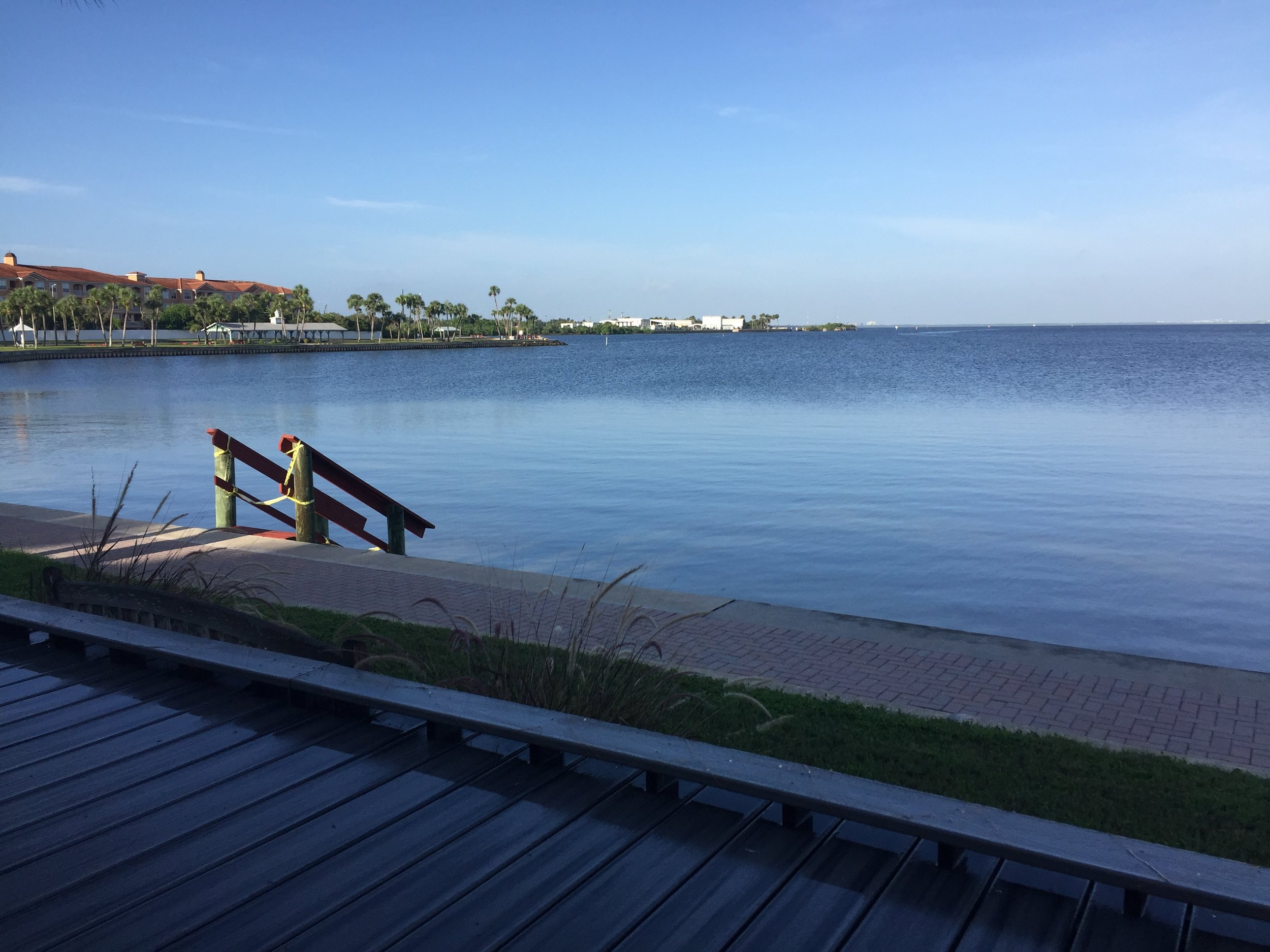 Tampa
This beautiful view courtesy of Candace's wonderful mom. Thanks Mary!
Back seat
My exciting view from the back of the van.
Blue Rooster
Charles is pondering what to eat at the Blue Rooster. This place was yummy.
Blue Rooster
Jose is warming up the stage and feeling very American.
Blue Rooster
The artwork at the Rooster is really cool!
Blue Rooster
Rod has friends in every city!